Congratulations to Dr. Maura L. Scott (FSU) on winning the 2023 "Mathew Joseph" DocSIG Mentorship Award. The award will be presented at the 2023 Winter AMA Academic Conference during the DocSIG Mentor's breakfast session. We want to thank the DocSIG community for the numerous nominations and Dr. Matthew Joseph for sponsoring the 2023 award.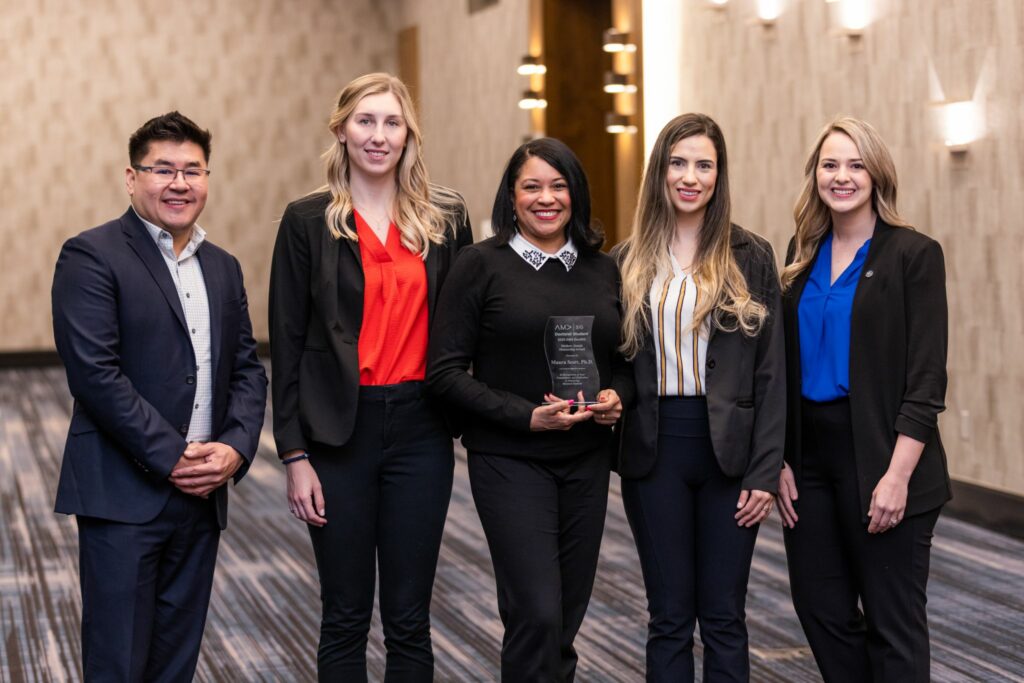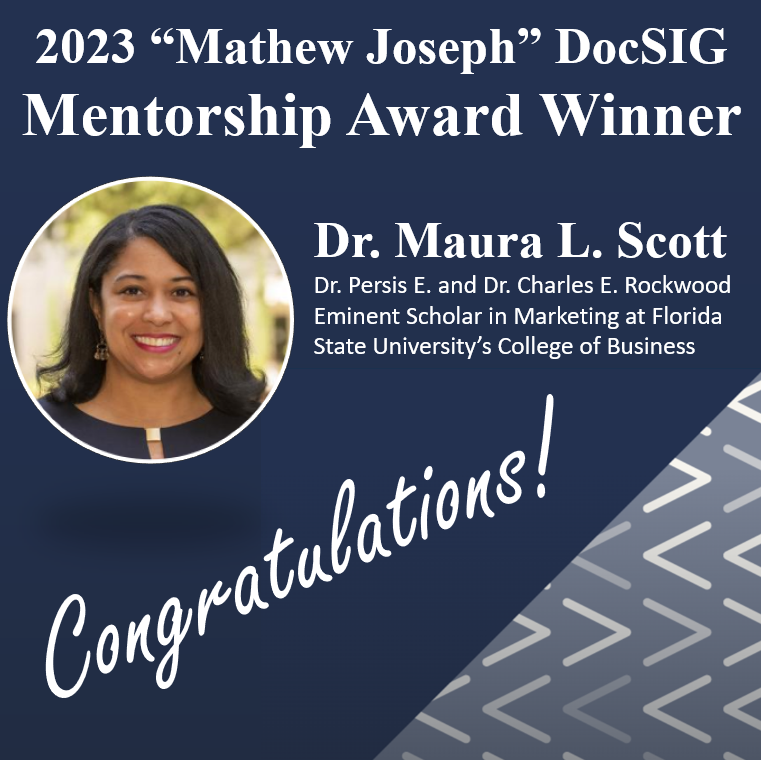 ---
The recipient of the 2021 AMA DocSIG Mentorship Award is Dr. Mark B. Houston. Dr. Houston has been a strong supporter of AMA DocSIG and a wonderful mentor to doctoral students. Congratulations, Dr. Mark Houston!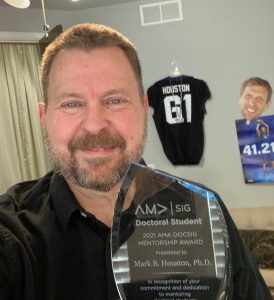 Dr. Mark Houston is the Eunice and James L. West Chair in Marketing at the Neeley School of Business, Texas Christian University. He is currently Editor of the Journal of the Academy of Marketing Science and serves on the Editorial Board of several leading journals. His current research interests include entertainment product success, innovation and technology management, product development, and channels and relationship marketing. He was awarded the 2019 Louis Stern Award for impactful research and has published over sixty journal articles. He has also served on the Executive Committee of the AMA Academic Council (2010-2014), and has been closely involved with leading doctoral consortiums and AMA DocSIG activities.
Thank you, Dr. Mark Houston. We are always grateful for your positive encouragement, your constant support, and your desire to support and guide doctoral students!